In June, I was a featured speaker at the BioPharma eMarketing Summit held in San Diego. I spoke on how to approach the challenges of digital transformation in the biotech industry and provided a general framework for how to organize a company on this journey. What came up again at the conference is a question I get asked quite often about digital transformation, specifically, "Exactly what is digital transformation?" Not surprisingly, the phenomenon of DT has taken a steep increase in interest and spending over the last 5 years, especially since the pandemic moved many companies to create a new focus on the need for digital channels as a platform for success.
My response to asking for a definition of "What is digital transformation" would be very simple: digital transformation shouldn't require a definition, in my opinion, it is considered a framework and a practice not a term or phrase to be defined. In other words, every company's strategic goals will require the need to create framework and practices that will be guided by their own digital marketing strategies. This framework for guiding your digital transformation should include the following key 4 areas. Operations, Engagement, Innovation and Tactics. Different technologies and solutions serving each stakeholder and companies most likely have siloed tech stacks that are an obstacle to creating positive user experiences. The successful transformation of these important areas into the digital age will launch any company's product or service into market share and revenue growth. Specifically focused on your customers, employees and systems.
So, the question is not what is Digital Transformation but what does DT mean for your company and/or your brand?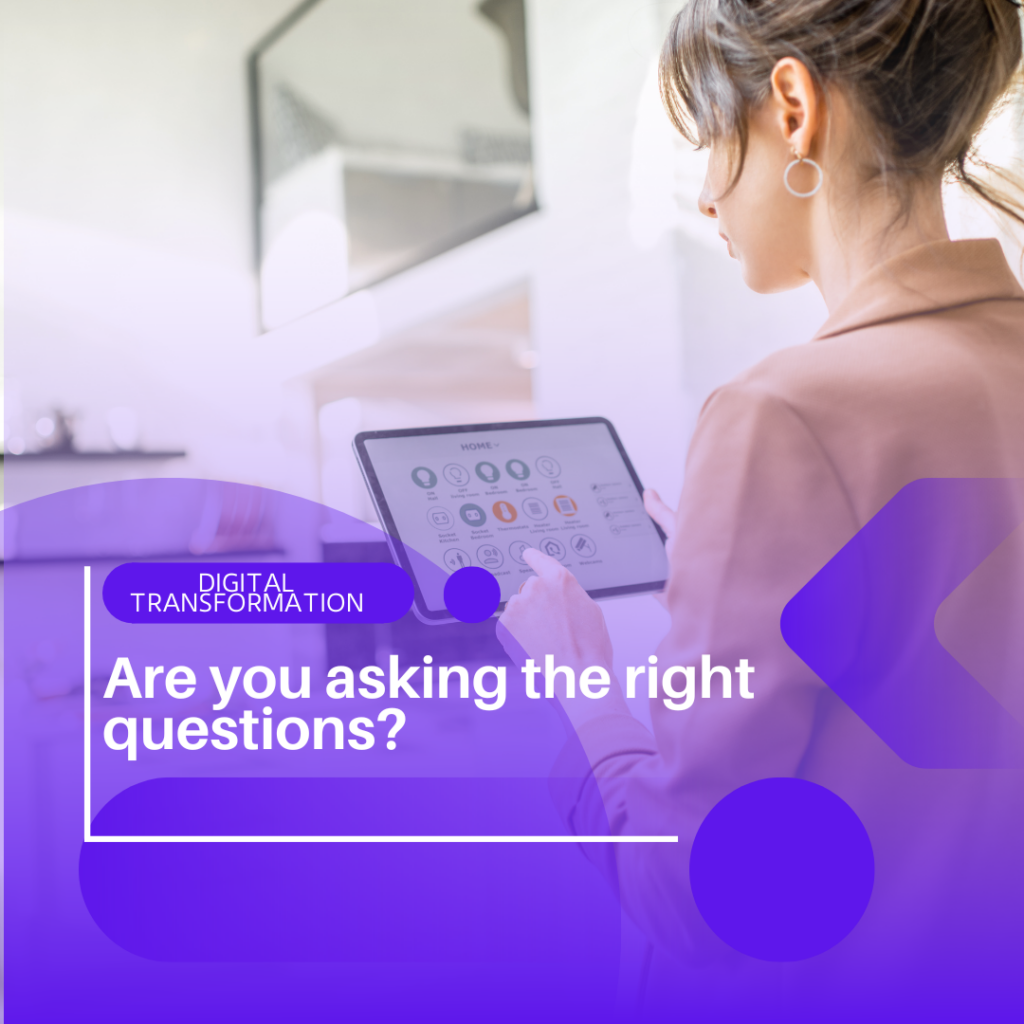 It may be controversial to say but I believe having the intention to begin your digital transformation and ask the simple question "What is my journey?" is in itself a big step in your process in order to finally understand 2 important questions – 1. "What will I accomplish in my digital transformation?" and 2. "How do I define DT?". The question should not be "What results will my digital transformation provide for my company/product?" Try to avoid being overly connected to predictable outcomes in your transformation such as a project plan or revenue objectives. In fact, you should expect the unexpected. Only being certain that you will learn from the results and and that these learnings will create an improved digital universe for the future success of your product or service.
Begin your journey by asking your team what does it mean for your brand or your customers. This should not align with the the textbook definition of Digital Transformation but should align with what your resources view as DT. I've said before that the majority of DT will fail but will create something new for customer engagement even if you don't meet all your project goals or ROIs. Remember, the task of building your journey can be challenging but it will be less cluttered with past assumptions by looking forward and planning your success in a new and different way – rather than focusing on definitions or looking in the rear-view mirror.